BRANDING. Logos for design professionals
Many projects for logos designs, all vectorial illustrations. The first was for an arquitectural studio located in USA. They want a design like their own architectural projects, so that was the sketches try to reflect. And the "Blossom Box" is a logo for an Indian Jewelry very specified. Also "Saraz is a jewelry but a more generic.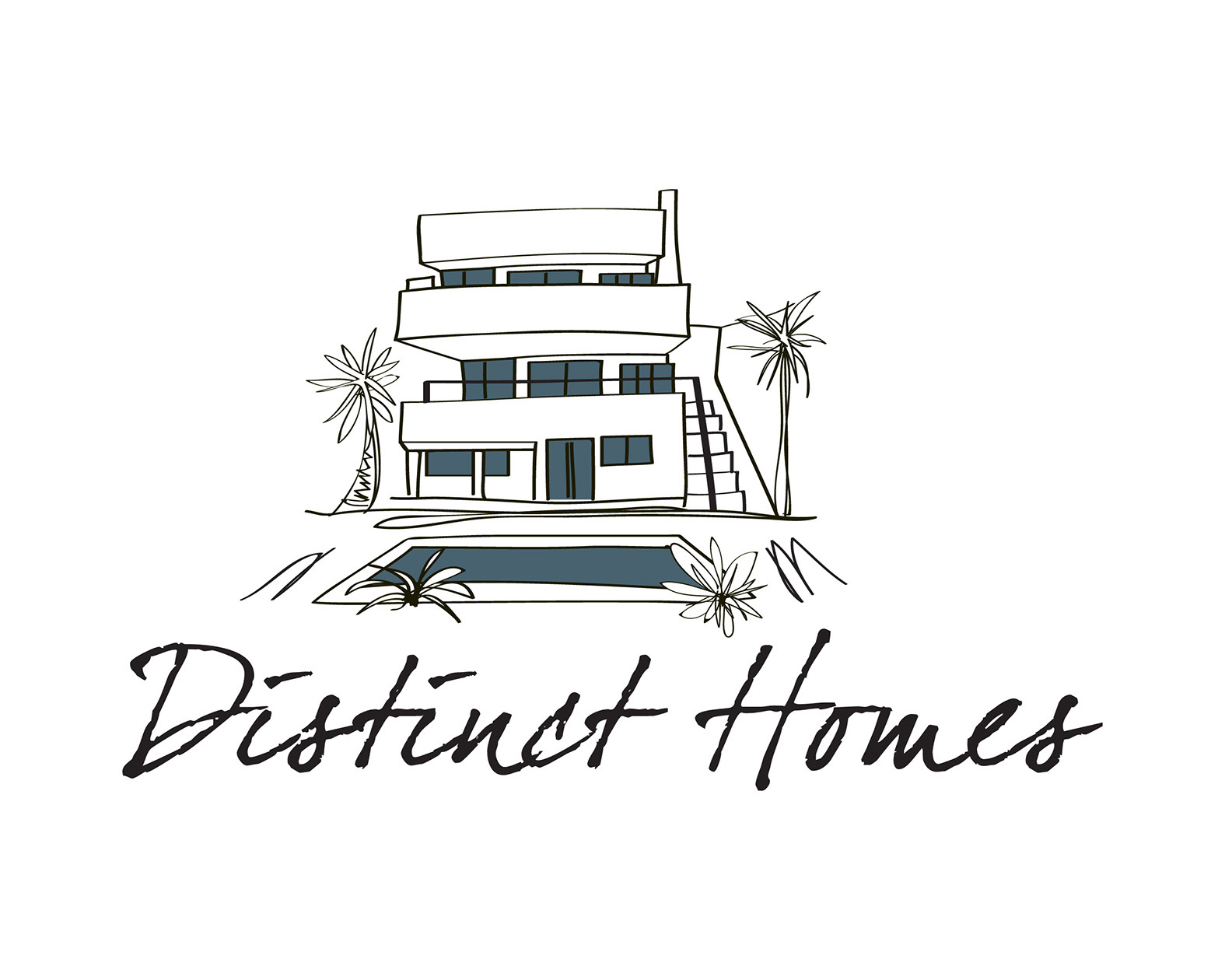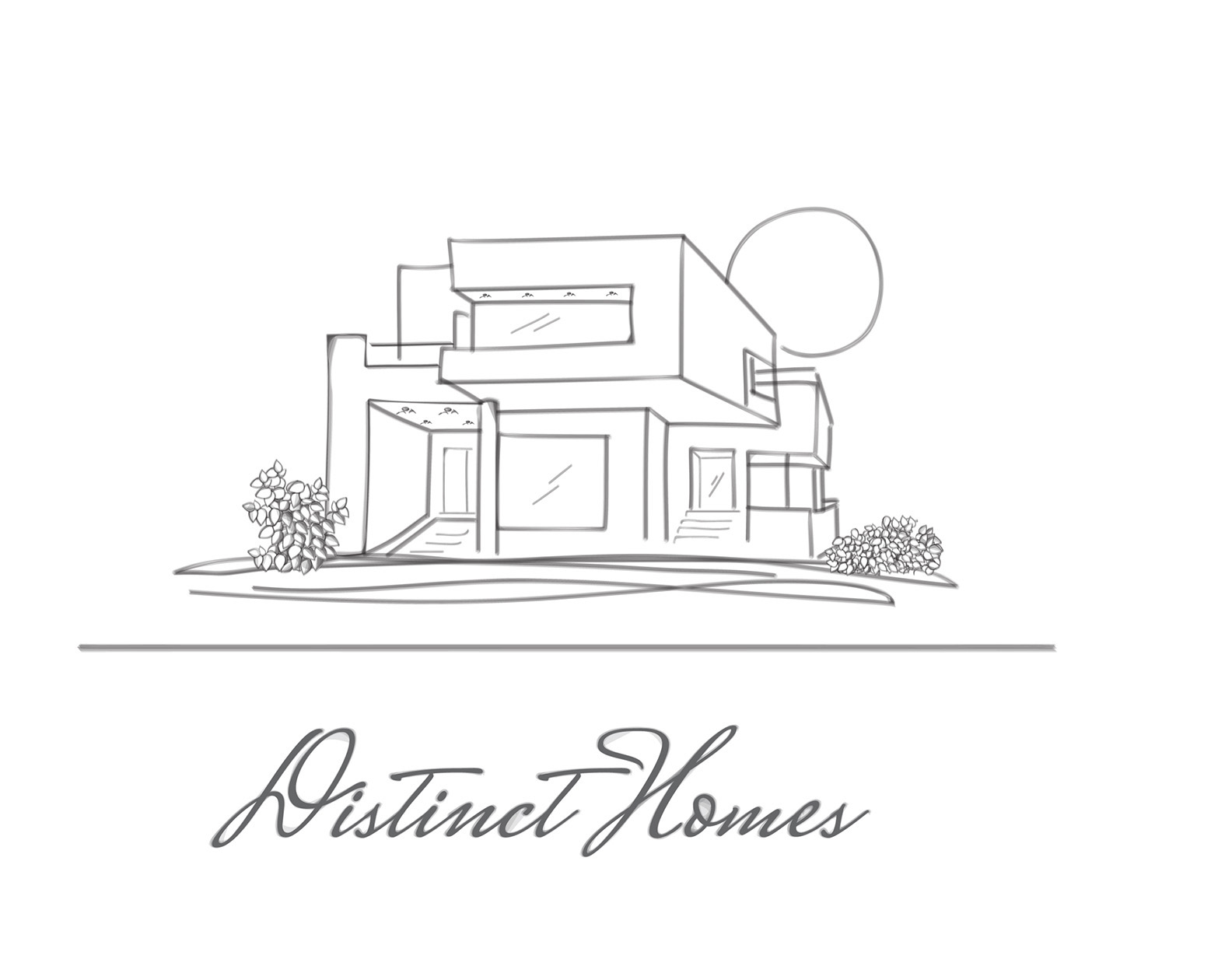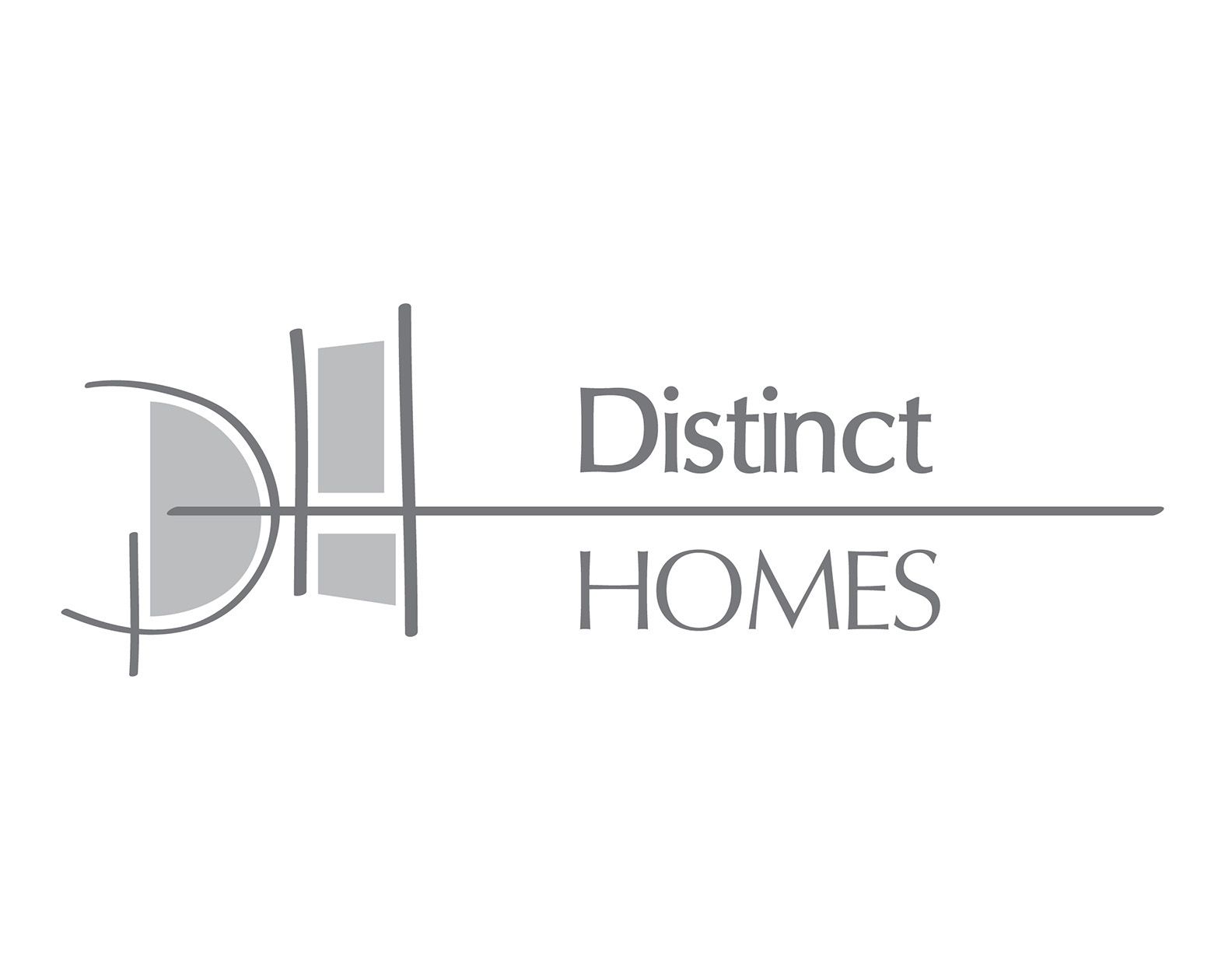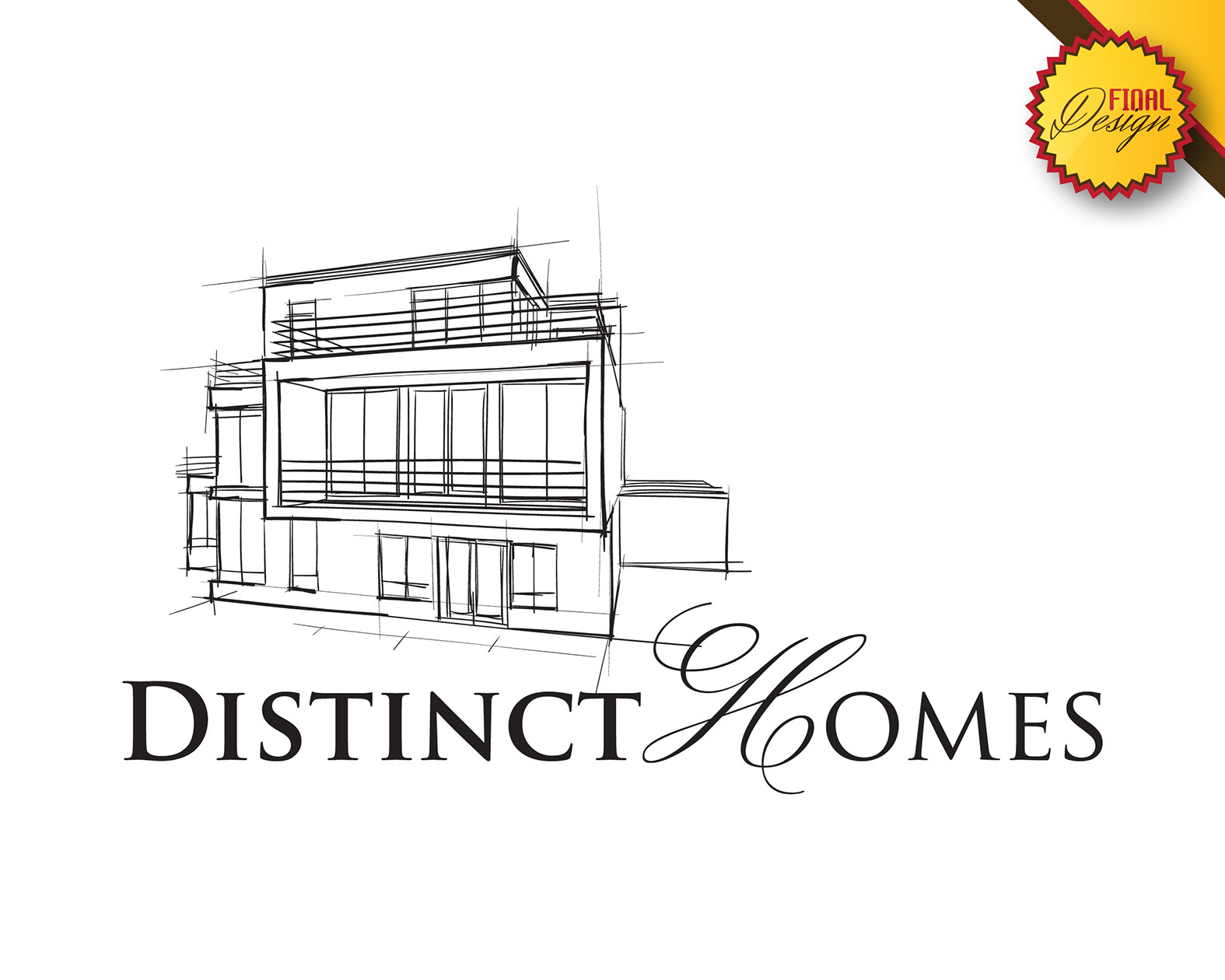 Many proposals for Arquitecture logo
"Distintc Homes"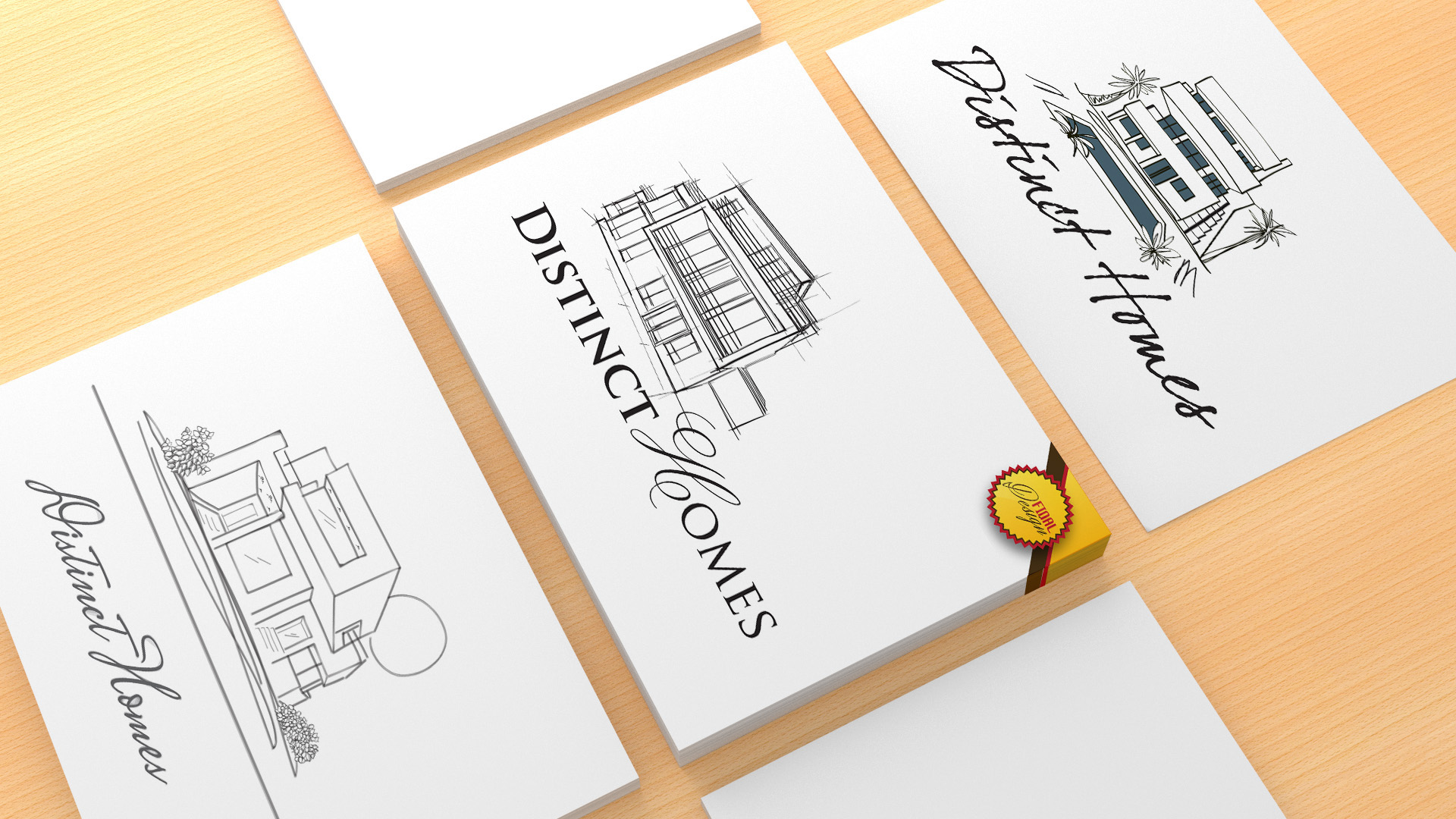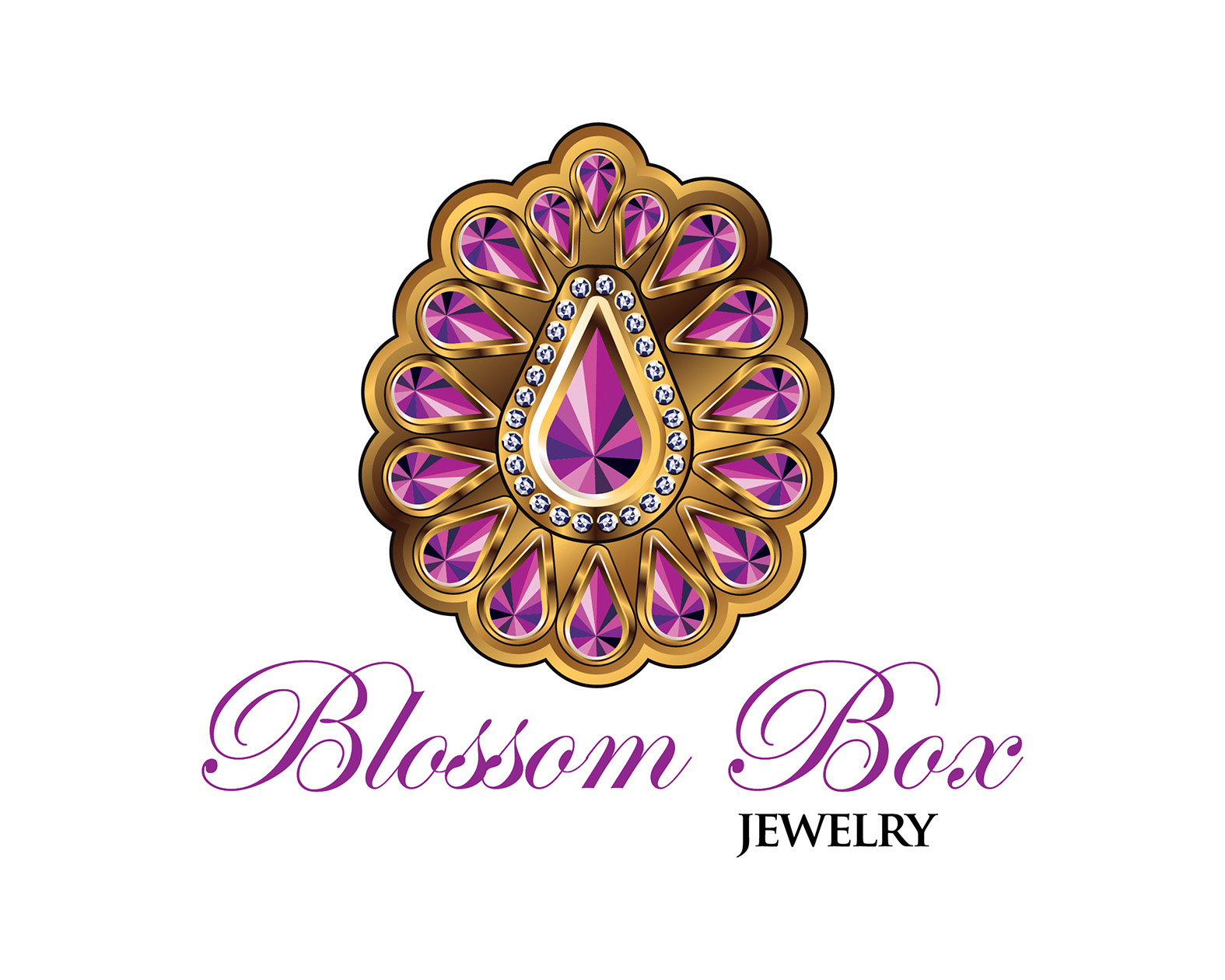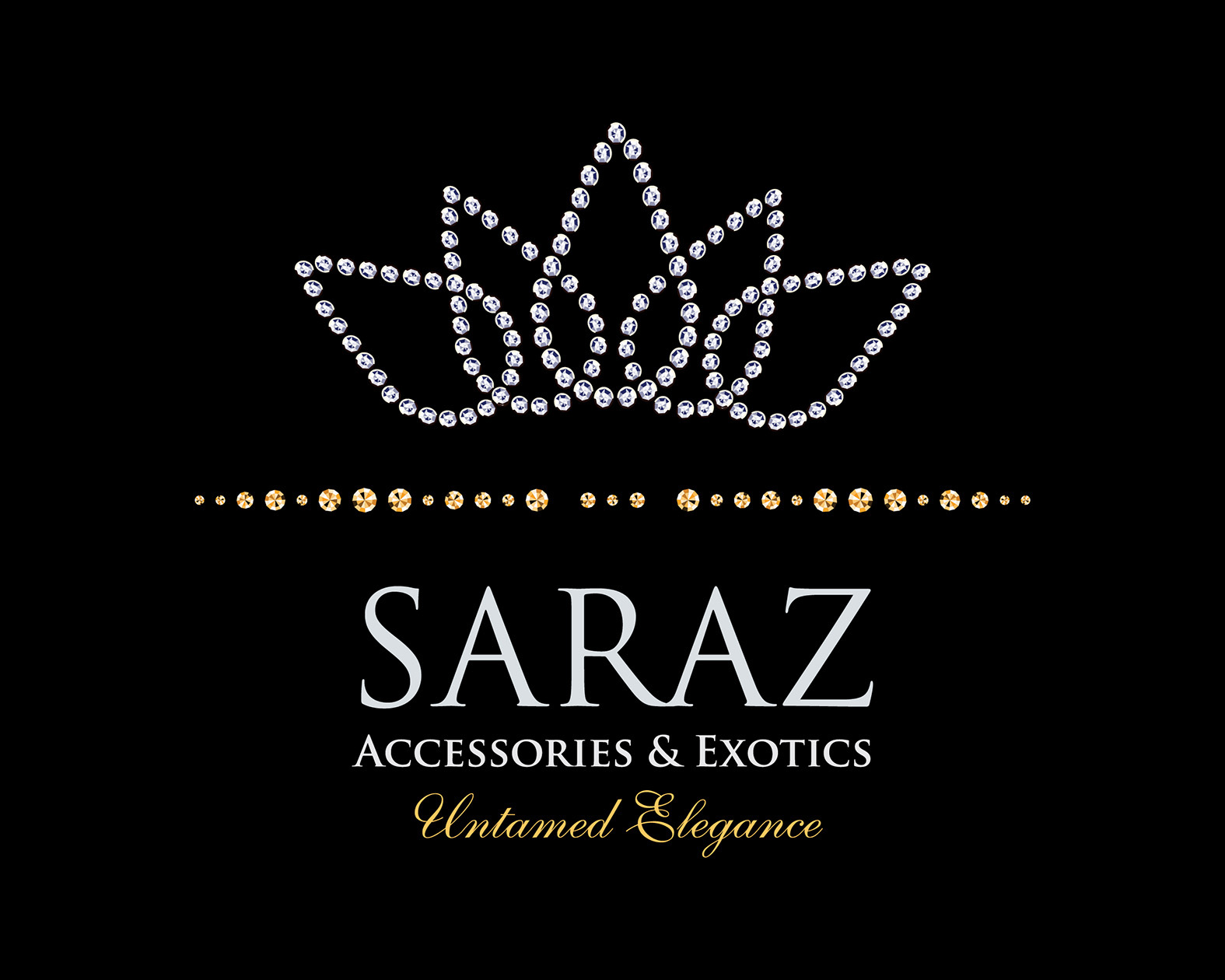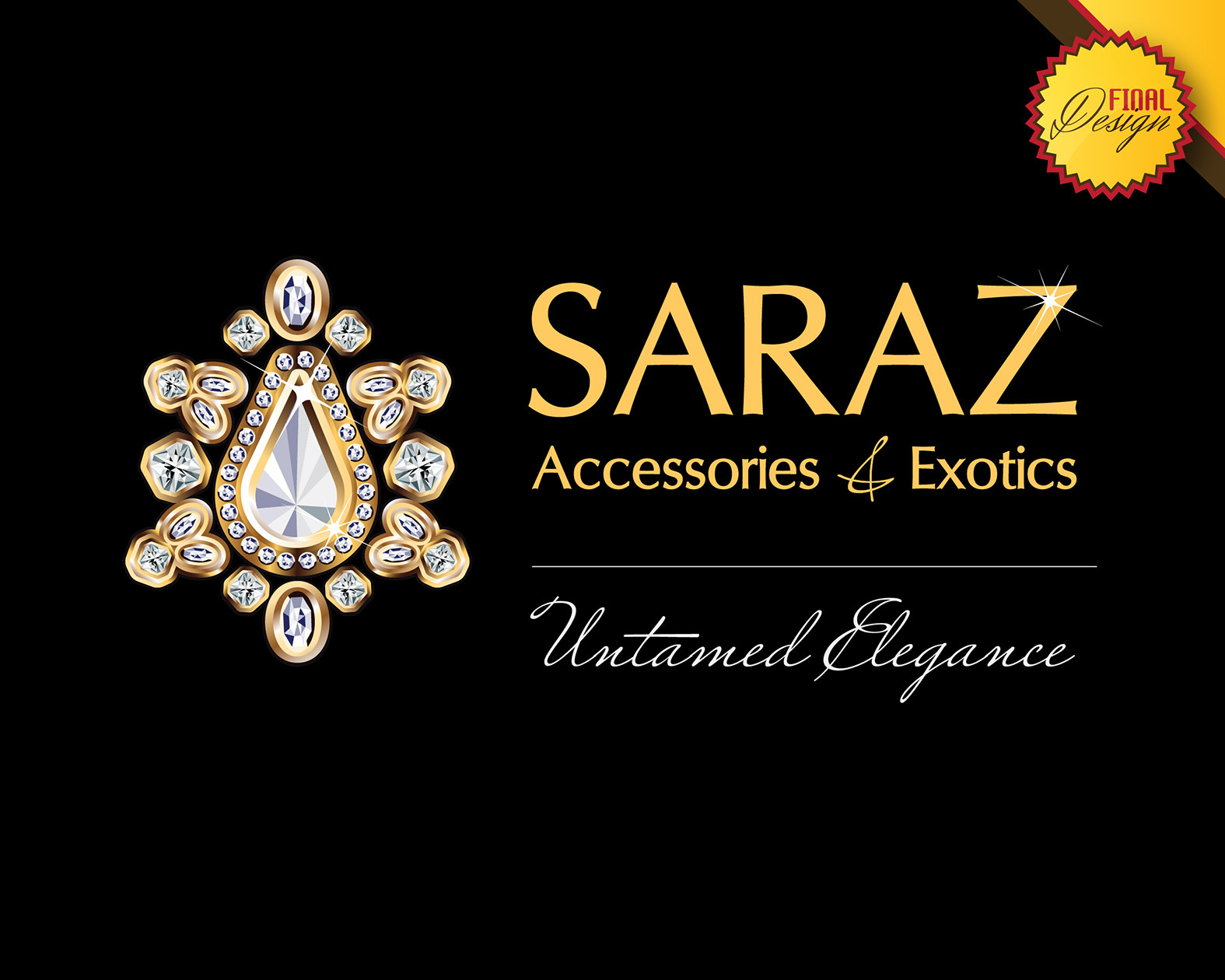 Many proposals for Indian Jewelry logo 
"Blossom Box"
and
"Saraz"