CAMBIO DE ESTILO. Advertising Campaing
This advertising campaing were developed to launch a the new web (http://www.losandes.com.ar/estilo/) for the section "ESTILO" of the newspaper "LOS ANDES. As this section requires a fresh new image for a traditional newspaper, it needs a character that represents that. Mike Amigorena (http://es.wikipedia.org/wiki/Mike_Amigorena) is a celebrity very well known born in Mendoza who is multifacetic and excentric actor who reflects perfectly good the new brand "ESTILO" and also his origins of Mendoza. The campaign was publish in many medias, such as graphic, radio and tv.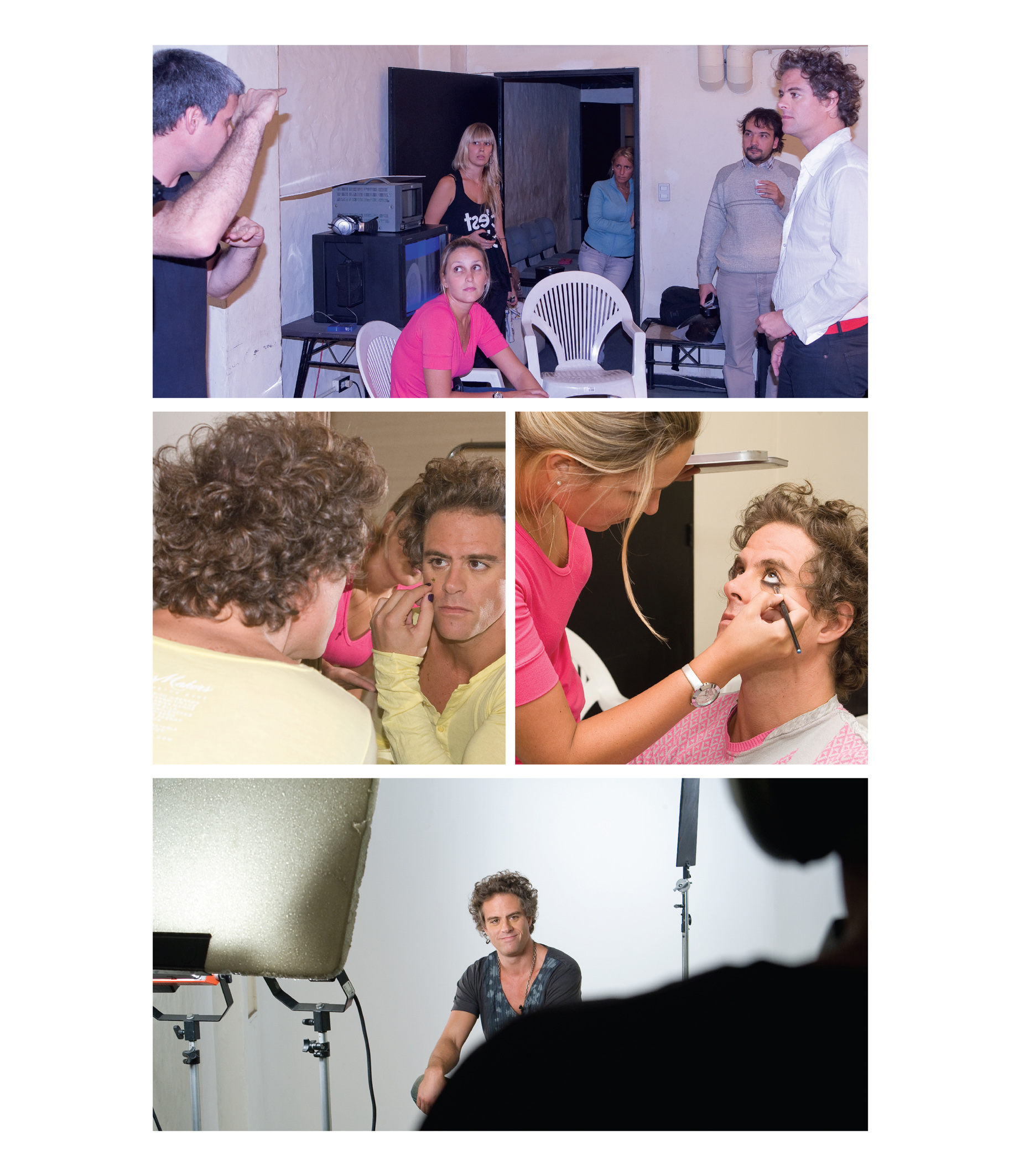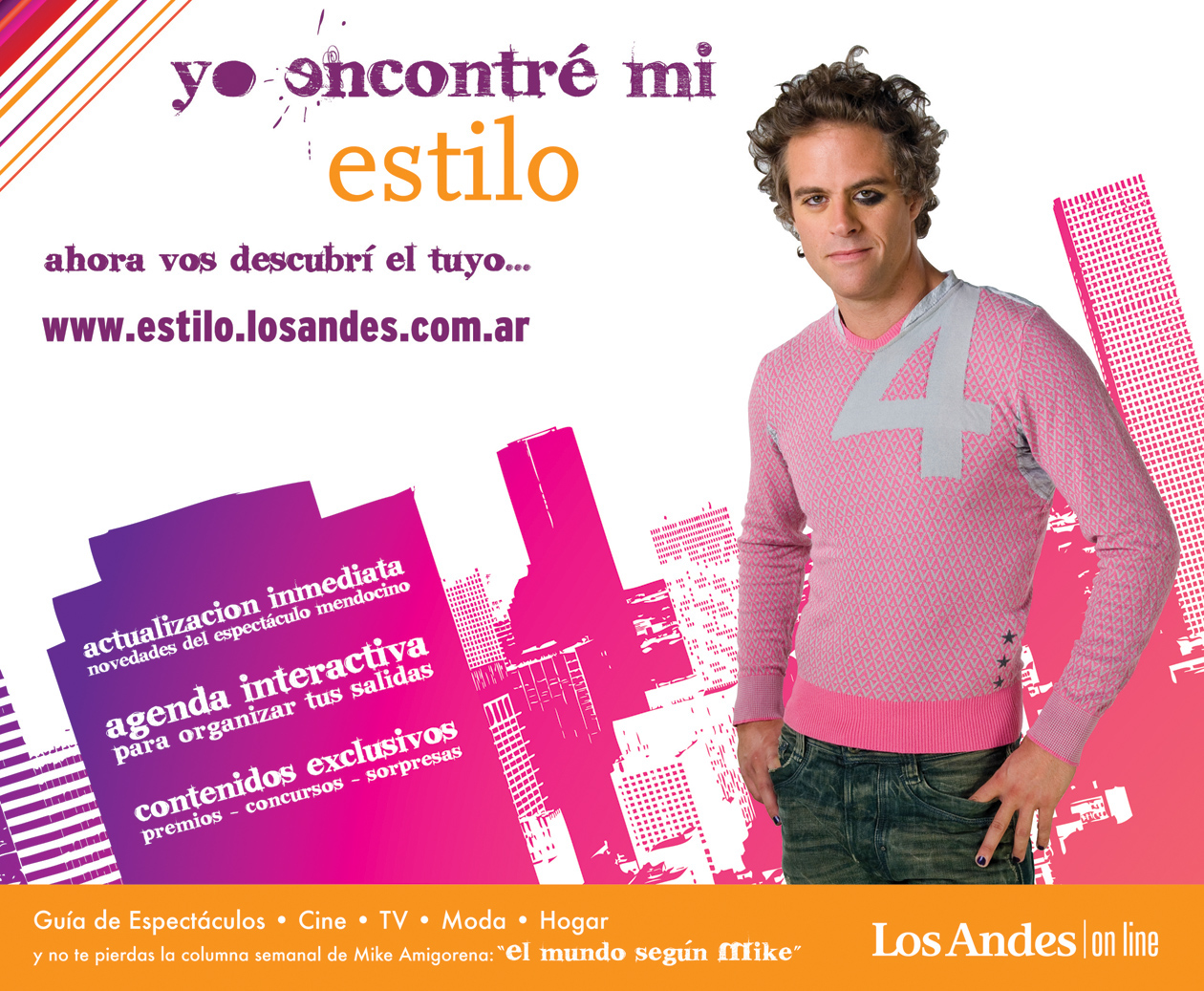 Many different billboards and signs around the city.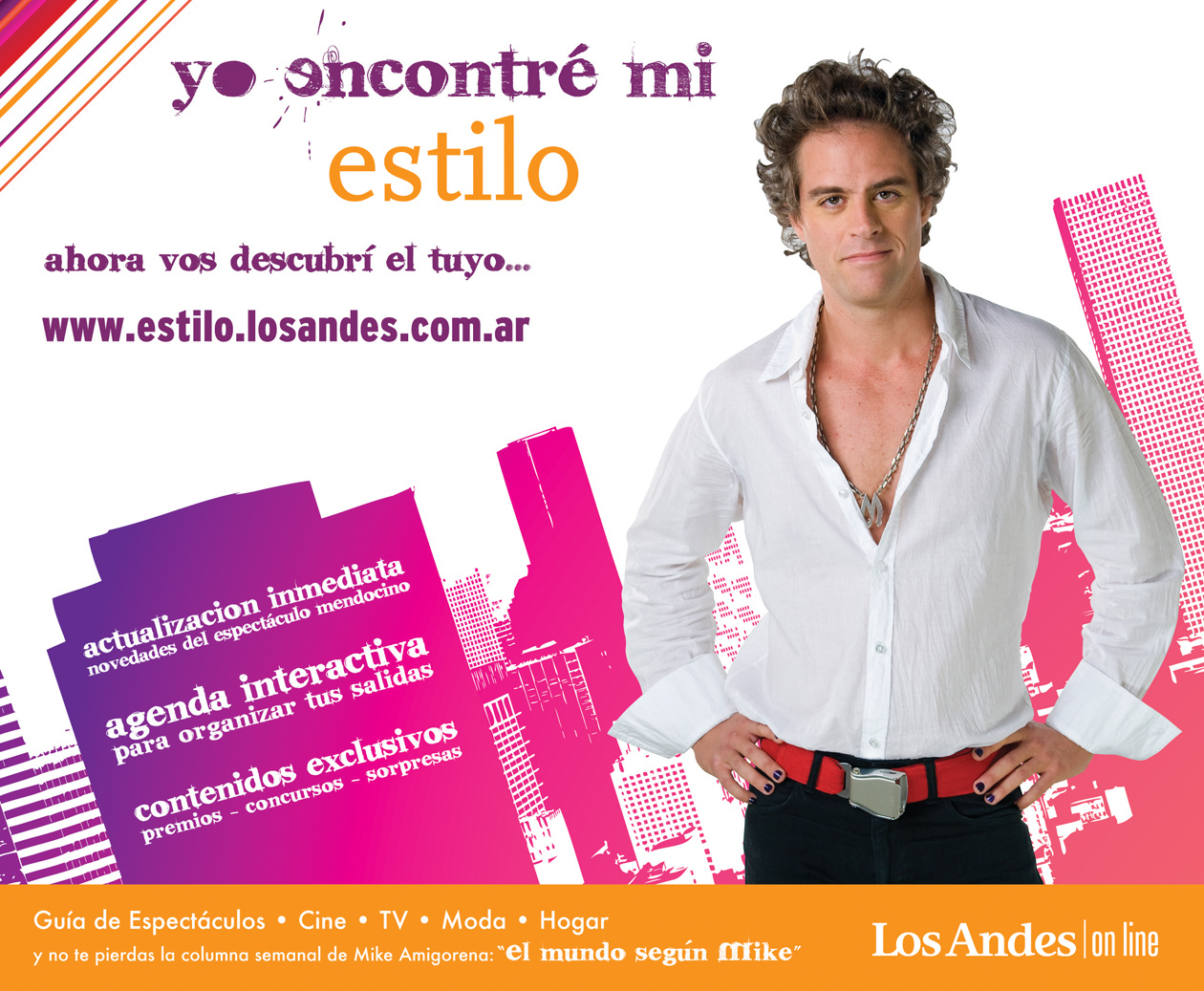 Web of
"Estilo"
 section and his column
"El maravilloso mundo de Mike"
("The wonderful world of Mike")